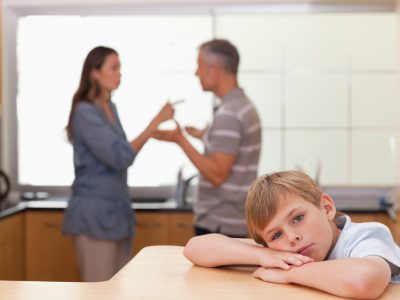 Experienced Attorneys - Reasonable Fees
Billingsley & Associates is an Oklahoma-proud family law firm with experienced attorneys dedicated to protecting our clients' best interests. We're also mothers, fathers, and divorcees ourselves, so we're intimately familiar with the emotions, confusing paperwork, and challenging decisions that come up when seeking legal help with a divorce, child custody dispute, or other family law issues.
Whether you are considering a divorce, in need of a prenuptial agreement, planning to adopt, or seeking a guardianship, we can help you take control of the situation and prepare you - financially, emotionally, and logistically - for the future. Why not start exploring your options now! Call us at (580) 559-2579 or click Appointments to schedule a no commitment consultation today.
Our attorneys help clients all across Oklahoma in all areas of family law:
Adoption (domestic, international, and step-parent)
Alimony / Spousal Support
Child custody and visitation
Child support
Child support modification and enforcement
Civil Unions & Common Law Marriages
Collection of Back Child Support
Divorce (State or Tribal)
Equitable Division of Marital Assets (including high net worth marital estates)
Paternity Claims and Father's Rights
Guardianship (Grandparent visitation)
Mediation
Military Divorces (including division of military retirement)
Prenuptial Agreements
Our highly-accomplished divorce attorneys and family law attorneys practice throughout Oklahoma, including: Pontotoc County, Hughes County, Coal County, Garvin County, Bryan County, Carter County, McClain County, Cleveland County, Murray County, Johnston County and Chickasaw Tribal Court.
To learn more about specifics areas of family law click HERE
COMMON FAMILY LAW QUESTIONS